AC service refers to the maintenance and repair of air conditioning systems. Regular AC service is essential to keep your AC unit running efficiently and effectively, as well as extending the life of the unit. AC service typically includes tasks such as cleaning and replacing air filters, checking refrigerant levels, inspecting electrical connections, lubricating moving parts, and identifying and repairing any issues with the system. It's recommended that you have your AC unit serviced at least once a year to ensure optimal performance and energy efficiency. In addition, AC service providers can also perform repairs or replacement of faulty parts or components, as well as provide advice on how to improve the overall efficiency of your air conditioning.
AC repair company called "AC repair junction".
Services offered: The types of services the company provides, Ac jet wash, Ac regulator service, Air condition installation, Ac gas charging, and maintenance.
Service areas: We provide service in Vasai, nallasopara and Virar.
Team members: We have professionals who have experience of more than 15 years in AC air condition and repairing.
Testimonials: We have a rating of 5 / 5 till date for the services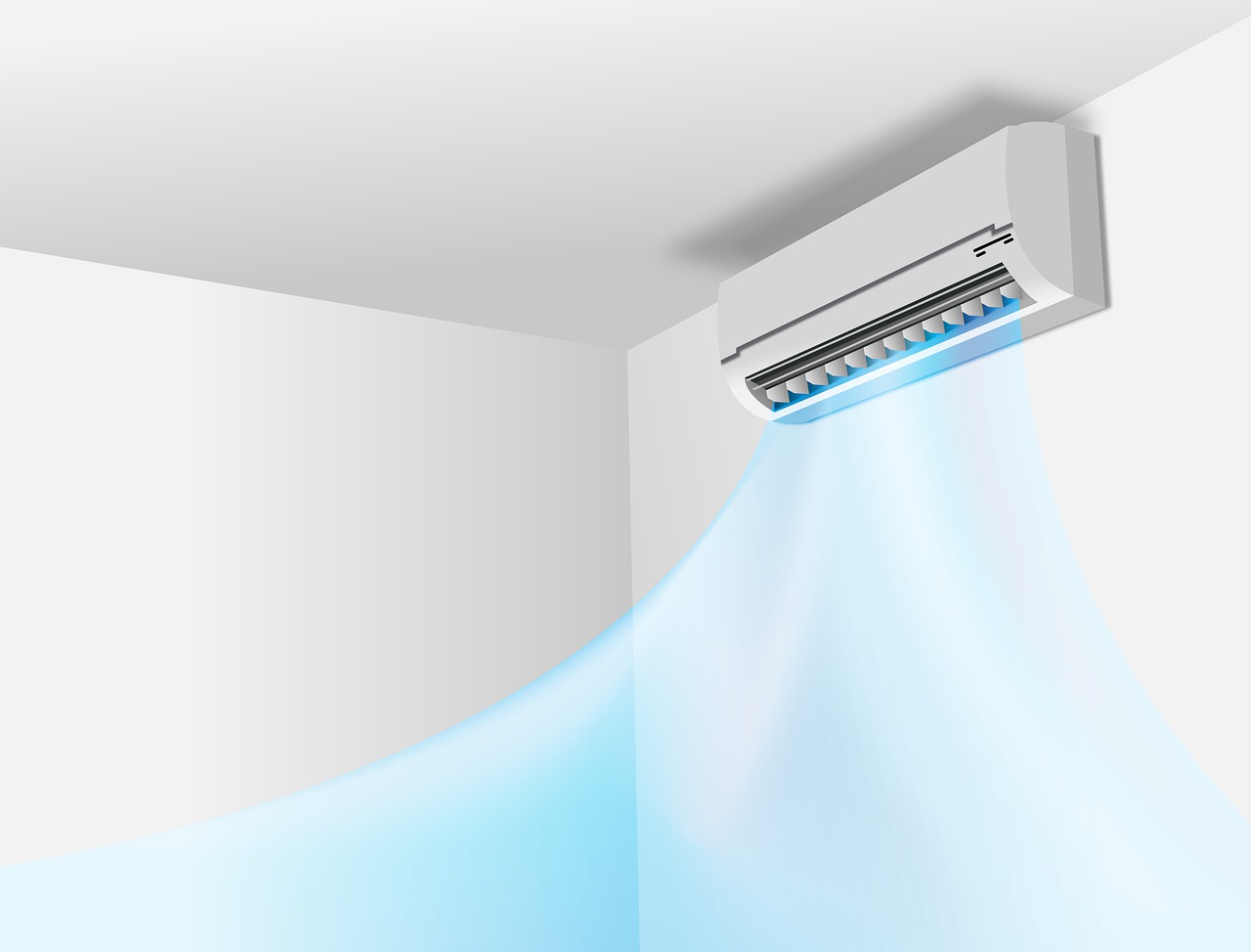 We have experienced professionals with complete knowledge of products with different brands , we are quick and solve issue on the spot, we have everything which requires to be the best in this industry. SO you can rely on us.
When an AC system is not functioning properly or has stopped working, repair services are needed. Professional technicians can diagnose and fix the problem, whether it is a minor issue or a major repair.
Regular maintenance of an AC system can help to prevent breakdowns and extend the life of the system. Maintenance services may include cleaning, inspection, lubrication, and other preventative measures.
When a new AC system is needed or an old system needs to be replaced, installation services are required. Professional technicians can ensure that the system is properly installed and functioning optimally.
An AC tune-up involves a thorough inspection of the system to identify any issues or potential problems. The technician will clean and adjust the system as needed, which can improve its efficiency and prolong its lifespan.
Over time, dust, debris, and other pollutants can accumulate in the ducts of an AC system. Duct cleaning services can remove these contaminants, which can improve the air quality in a home or building and prevent damage to the system.